The Top 5 Reasons Financial Advisors and Firm Owners Sell Their Business:
2020 was yet another record setting year in regard to mergers and acquisitions activity in the Financial Advisory Industry. Not only did the quantity of large deals remain consistent but the increased interest and activity involving the "under the radar" deals remained strong as well. The team at Advisory DNA reached out to our partner firms and advisory clients to conduct a study examining the top 5 reasons Advisors and advisory firms are deciding to merge or sell their business.
Reason #1: Mitigation of Risk – The global pandemic has a great deal of Advisors and CEO's contemplating their future. Because an Advisor's practice is typically their largest and most valuable asset, securing the full or partial monetization of their business may make more sense today, than it did a year ago.
Reason #2: Continuity and Succession for the Client Base – Most Advisors understand that they will not continue to be the lead Advisor for their clients forever. The necessity for business continuity has often been thought of as a need predominately for sole practitioners and those within a smaller firm. Many Advisors are now realizing that a formal, written and well executed continuity plan is not only becoming a part of the regulatory world, but is the best way to ensure the maximum monetization of their business is passed on to loved ones. For Advisors over the age of 50, the need for the proverbial "baton passing" to the next generation is a constant topic of contemplation.
Reason #3: Quality and Efficacy of the Client Deliverable – Successful Advisors consistently look for ways to provide better services and deliverables to their clients. The decision to continually seek out new ways to improve the experience and deliverables for your clients can be an economic and often a fiduciary decision. Remaining relevant while continuing to serve the firm's clientele to the highest level possible, is not only a strategy for growth and retention, but is also truly in the client's best interest. For Advisors who do not currently have the means to provide such deliverables, it can be a significant incentive to take action and either partner, merge, or sell to a firm that does.
Reason #4: Desire for Scale and Balance – Successful Advisors often grow their firm from a practice into a business. This shift in size and responsibilities often results in a work/life imbalance. We've found this to be true for firm owners whether they are at 50 Million in assets or 500 Million in assets. The scope may be different but the need for scale and balance is ever present. Many advisory firms have dedicated a significant amount of time and funds to creating an attractive value proposition for joining Advisors. These firms often provide certain types of operational support that allow Advisors to delegate significant amounts of work to others within the firm. This allows Advisors to either focus on growing their client base, or simply use the extra time to pursue what they love outside of the office. For many, having this support available, helps them take back control of their vocational life and often helps elongate the careers of those who wish to do so.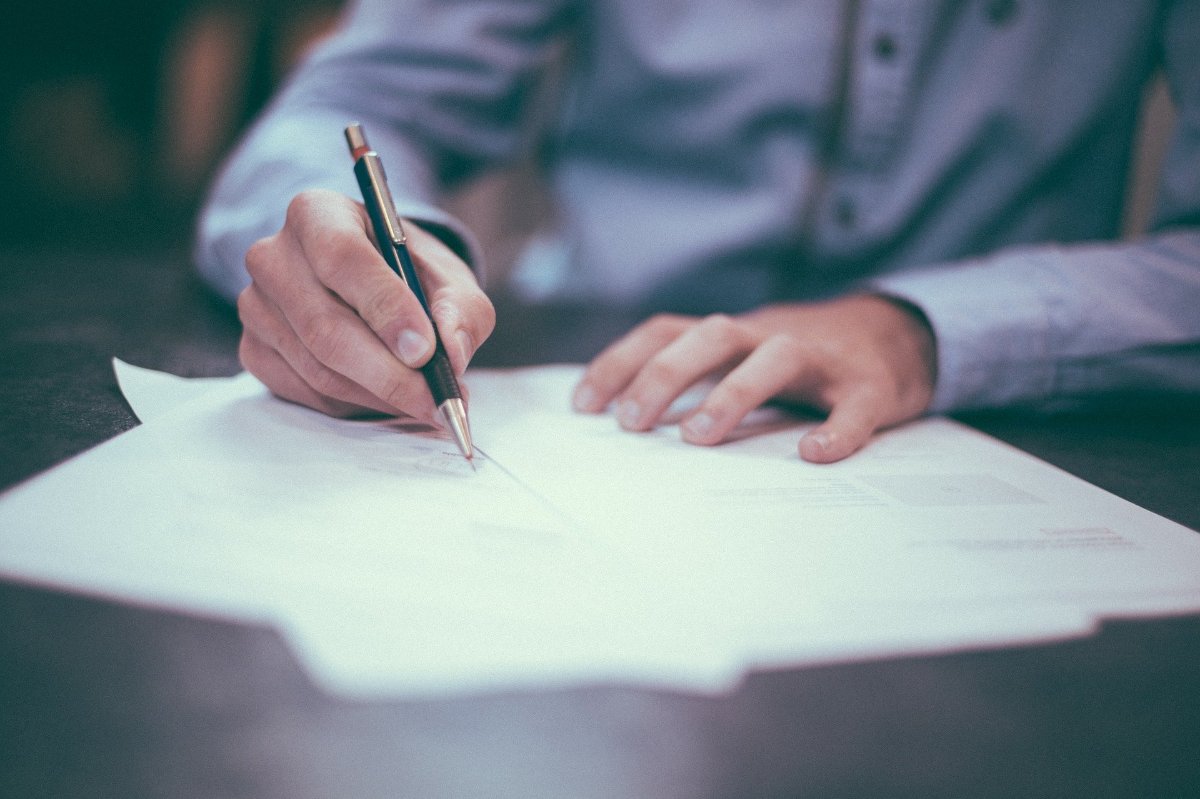 Reason #5: They Have Achieved Their Professional Aspirations – A business owner usually has some idea or vision of what they want to accomplish. Once accomplished, they often look to capitalize on their achievement monetarily or perhaps reinvent themselves and begin a new chapter. This can be done within the organization or through a partnership with another firm. The transition from owner/operator to a different role, is one option, as is cashing out completely.
Bonus Reason: Receiving an Offer They Could Not Refuse – While not as prominent as the other five reasons, receiving an offer that is too good to pass up is another viable reason. Swelling valuations and the allure of cashing out at what could be a market high, is very compelling and worth mentioning.
Final Thoughts: For many Advisors, finding partnership opportunities with the right structure and likeminded professionals can be a difficult task. Because of this, many Advisors are now seeking advice and guidance from unbiased consultants to help them identify which routes are in their best interest and which firms they should be engaging in conversation with. Whatever the reason for making such a transition, the fact remains that Advisors and advisory firms will continue to pursue partnerships that they believe will benefit their clients and their own vocational wellbeing.
If you are contemplating moving, merging, or selling your business and you'd like a complimentary and discreet consultation with one of our experts, please email us at info@AdvisoryDNA.com or visit us online at www.AdvisoryDNA.com